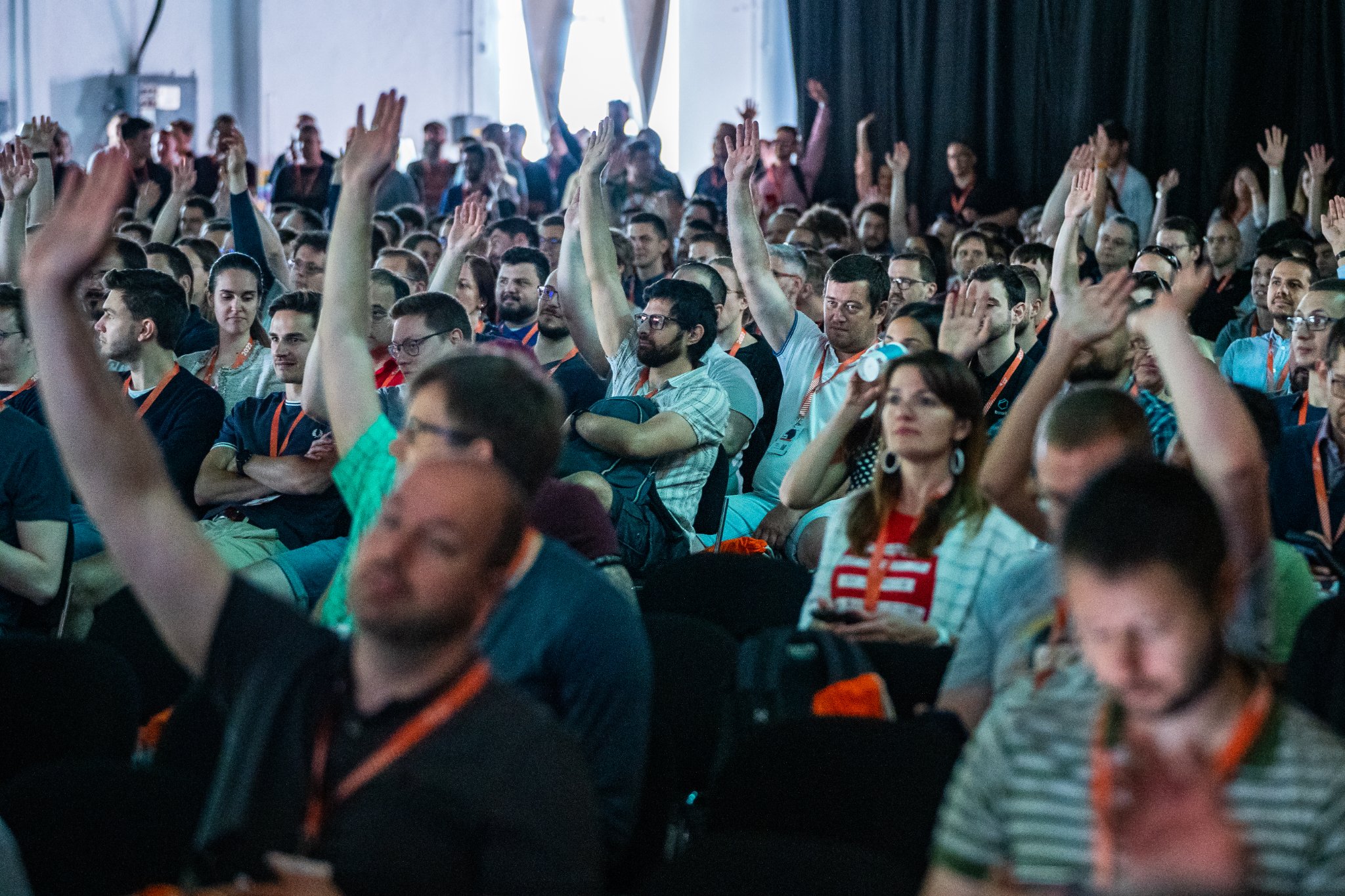 Although Covid had put the whole world on a pause for a while concerning events and other aspects of life, attending live conferences never gets old. A great way to share ideas, learn from other like-minded people and grow your business is joining tech conferences.
Tech conferences are undeniably a gold mine for startups, entrepreneurs, smaller or larger companies or anyone who is eager to upgrade their knowledge in order to reach success. What is even better when a conference combines different fields so you get the chance to learn about things that you might not have thought about before.
A perfect example of the above is Crunch, Impact and Amuse Conferences that are happening between October 3-7, 2022 in Budapest, Hungary where attendees can learn about data, UX and product management.
Here is 5 reasons why you should attend these awesome tech conferences:
#1 Knowledge is power
To be among the number ones you have to know the latest trends. Thankfully these conferences have the greatest experts from companies like Wise, Meta, Google and Netflix. There is no better way to make sure you do not get caught off guard than listening to professionals, experts or leaders in the tech industry. They talk about the most burning questions in the field of data, UX and product management.
We all know that it is inevitable to keep up with the latest trends as these tech fields are the most fast changing industries.
Check out the speakers:
https://crunchconf.com/speakers
https://impact-conf.com/speakers
https://amuseconf.com/speakers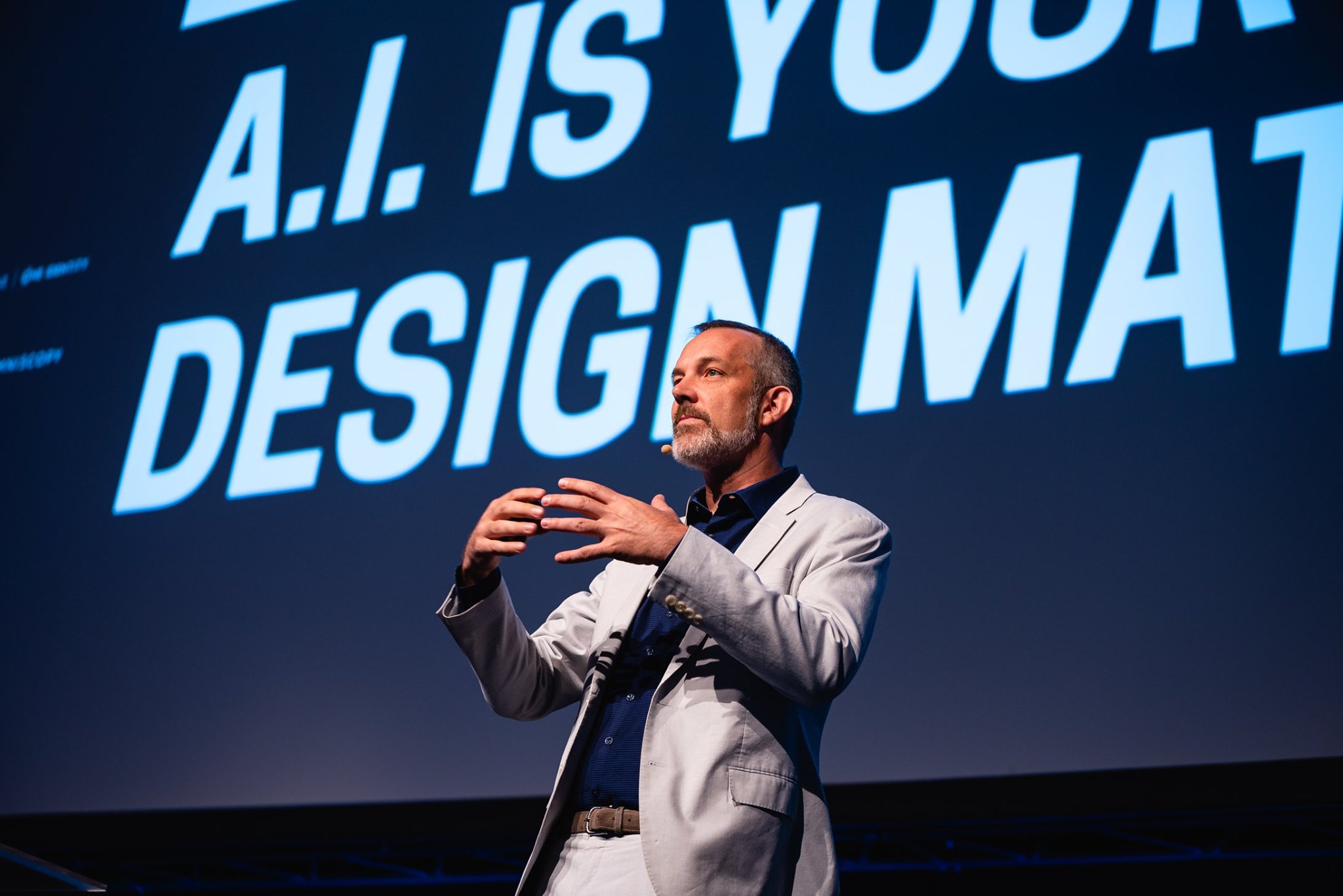 #2 Networking
It is obviously one of the greatest pros of tech events that you can meet experts who have experience and new ideas in a particular field. Moreover you have the opportunity to meet people from different countries, companies with different backgrounds but the same goal: learn more to succeed in their business. You can exchange contacts, ideas, hands-on experience or a beer.
This year Crunch/Impact/Amuse Conferences have 2 networking nights with free drinks, dj and other fun activities.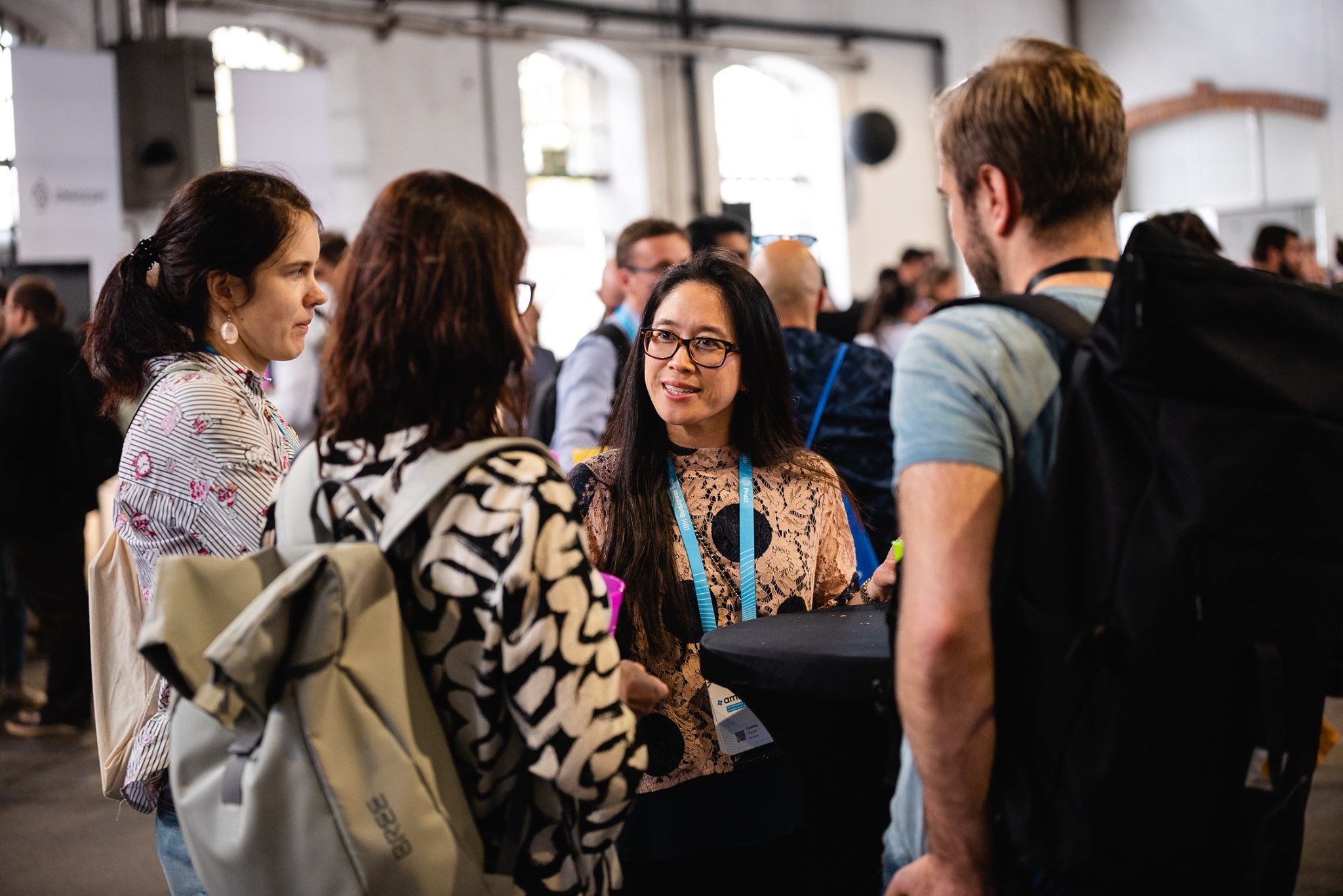 #3 You have an idea?
Meet investors! From beginner enthusiasts to experienced entrepreneurs seeking for opportunities you can find everyone at tech conferences. That is why it is the ebay place to pitch your idea and get feedback from others or get someone who sees the potential and invests in your business. Don't worry if you don't end up getting the desired investment for your idea as you can get richer by having these precious contacts for the future.
#4 Recruitment purposes
Let it be an attendee or a sponsoring partner, they both have the chance to find the perfect match. As an attendee you can meet the sponsors that are probably among the leading companies in a given field. You have the chance to talk to them and get to know their values that might lead you to discover companies where you can imagine yourself working. Of course there are benefits from the other side as well. As a sponsor you can participate at the event, get in touch with these hard-working people who are eager to learn and grow to be the best in their profession.
#5 Inspiration
Sometimes it can get lonely to make your mark in your professional life. Either you are an entrepreneur, someone who is about to start a company, a beginner, or an enthusiast. You have to make sacrifices and lots of the time trust yourself and make the right decision on your own. After a while it might happen that you feel unmotivated, or you feel isolated.
Attending tech events where you hear other's success stories or even their failures and what they have learnt can make you feel energized, motivated and inspired. Many people have come back from events like these with new ideas, approaches and inspiration to reach their goals.
Hopefully, these top 5 reasons why you should attend tech conferences, especially talking about Crunch, Impact and Amuse, convinced you to join us but in case not, check out the websites for more information.
Impact Product Management Conference